Boffon, Camo, Legro & Sissoko for L'Oreal commercial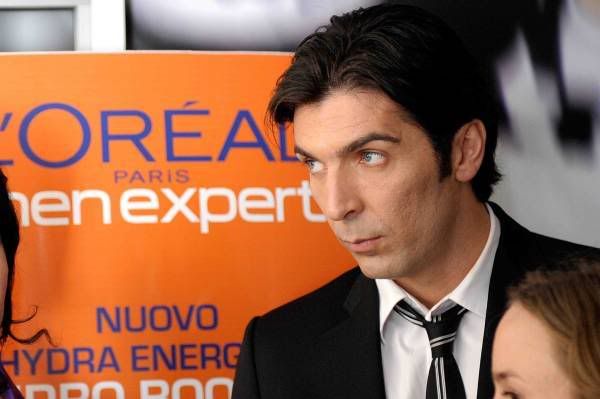 Considering the questionable model selections,
I just hope they don't make the boys pimpin' Anti-Aging cream.




I mean, where the heck is ADP?
That one would make the perfect model for all skin care products.




Being said that, I can hardly disapprove these two *nods*




Camo wondered what Pantene was waiting for. He's so gonna rock their commercial XD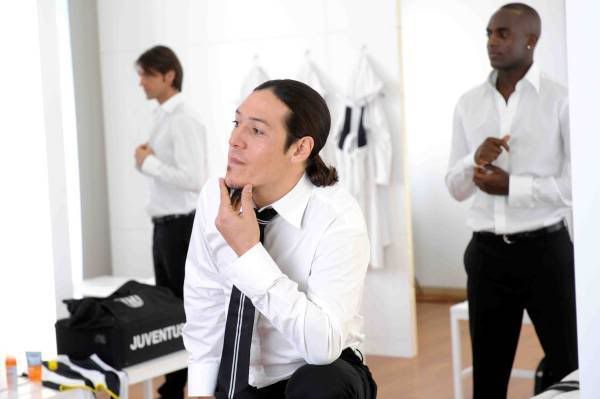 Plz notice the strategically placed products :P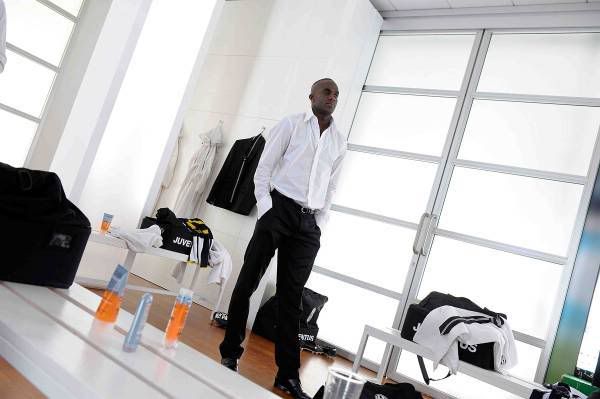 I'm so clueless with these stuffs. HALP


"My beauty secret? I constantly get face massage thanks to opponent's flying studs"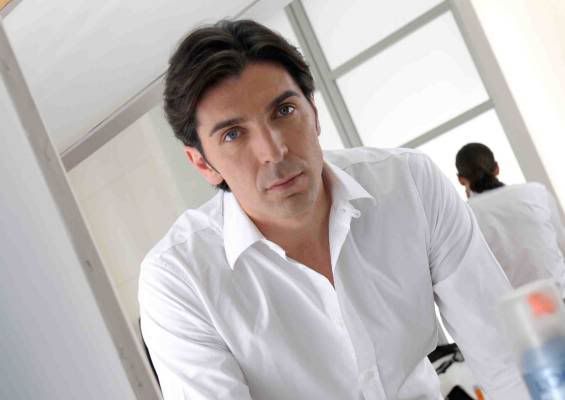 Ain't too macho to pamper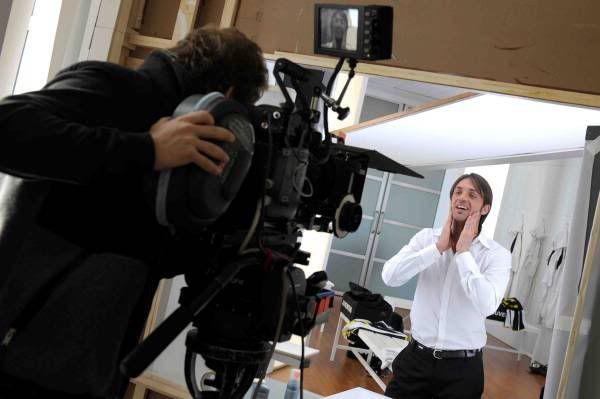 But srsly, where is montolivo when you need him XD






Grazie,
bustedflush!!



Holy hell, what a pro XD